Invitation to visit Spring Pool Tourism Factory - The Environmental Protection Exchange Event between Taiwan and New Southbound Countries
Date: October 28, 2021
Participants: International students from New Southbound Countries who are interested in environmental protection, people who work in environmental protection industries. The New Southbound countries include Indonesia, Philippines, Thailand, Malaysia, Singapore, Brunei, Vietnam, Myanmar, Cambodia, Laos, India, Pakistan, Bangladesh, Nepal, Sri Lanka, Bhutan, Australia, New Zealand.
Language:Mandarin-English; translations will be supported.
Transportation: A tour bus will be provided from the meeting location to the visiting facilities.
Meet-up Location: National Center Library's Arts and Audio-Visual Center, No. 156, Yanping S Rd, Zhongzheng District, Taipei City, 100
Event fee: Free
Food: Lunch box will be provided upon returning to Taipei.
Registration Date: From now until October 20.
Number of participants: Limited; please register soon. Registration will be closed when the number reaches the limit.
Registration link: Google Form Registration; Successful registrations will be contacted by the organizers.
Contact Person: Yi Shiang Huang of the Institute of Environmental Resources with telephone number 02-2515-0369 ext.129 or you can email him at jasonhuang@ier.org.tw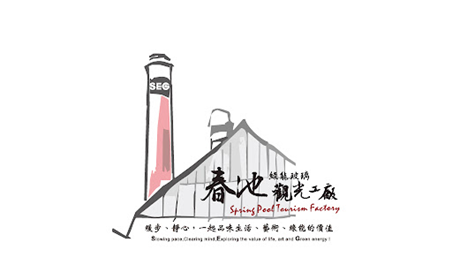 Spring Pool Glass is a recycling company that specializes in recycling and processing glass products. Collecting more than one hundred thousand tons of glass annually, representing 70% of Taiwan's recycled glass products, it is the largest glass recycler in the country. By remanufacturing glasses into new products or green building materials, Spring Pool Glass has achieved the circular economy, promoted the green industry, and completed the concept of corporate social responsibility altogether. Established in 2011, Spring Pool Tourism Factory was the first tourism factory in Hsinchu City. By showcasing the remanufacturing process and revealing the story behind the circular management of glass products, we strive to raise the awareness of recycling and waste management of all participants.
For those who are interested, there are only few slots so please register now. See the attached PDF for the details of the event.